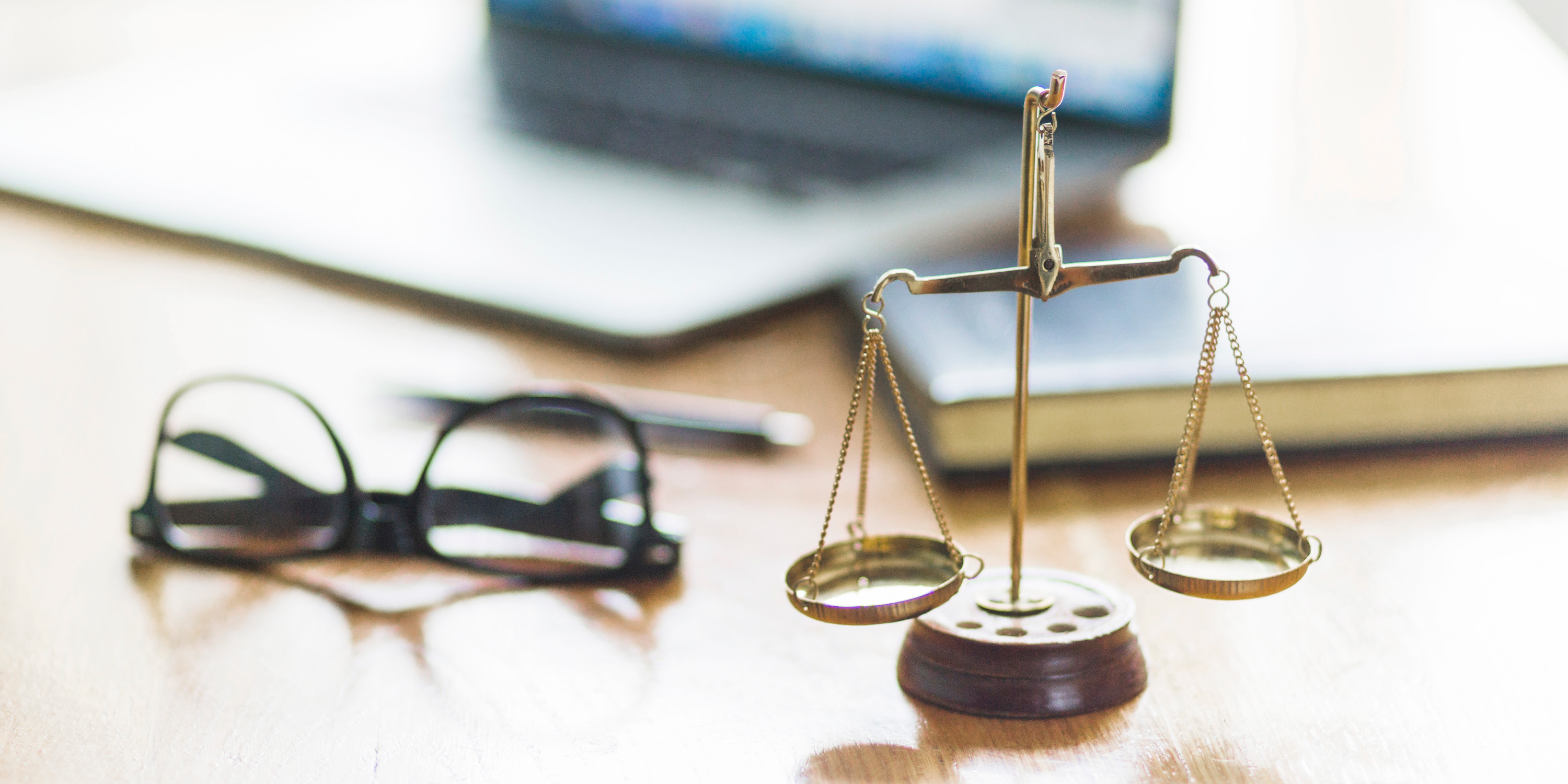 Family Carers Ireland is committed to achieving high standards of governance and during 2019 undertook a key project of adopting the Charity Regulatory Authority (CRA) Charities Governance Code with regard to strengthening its overall governance infrastructure. The board formally adopted the CRA Charities Governance Code in May 2019 ahead of the CRA requirement for charities to be compliant by 2020.
The organisation has achieved the Charities Institute Ireland 'Triple Lock Standard' of best practice by signing up to the new Governance Code, adopting best practice reporting by adopting the Charity SORP (FRS 102) - Statement of Recommended Practice and adhering to the CRA Guidelines on Fundraising along with adhering to the CRA Internal Financial Control Guidelines for Charities.
The Family Carers Ireland AGM for 2020 was held online on September 26th 2020. Please click on the video below to watch proceedings.